Exciting Announcement!
Aikido Agatsu Dojos will be moving to a new location!
1124 Stone Road, Laurel Springs NJ
Join our mailing list for soon to come updates
Aikido Agatsu Dojos
A Bastion for the Practice of Traditional Aikido Since 1976
Aiki cannot be exhausted by words written or spoken.
Understand through Practice.
"My study began years ago. My husband and I were newly married looking for something to do together that was good exercise and not a team activity. The benefits have expanded over the years. As a physician, I am able to interact more calmly in stressful situations. Physically, as a woman, I have increased upper body strength and improved body awareness."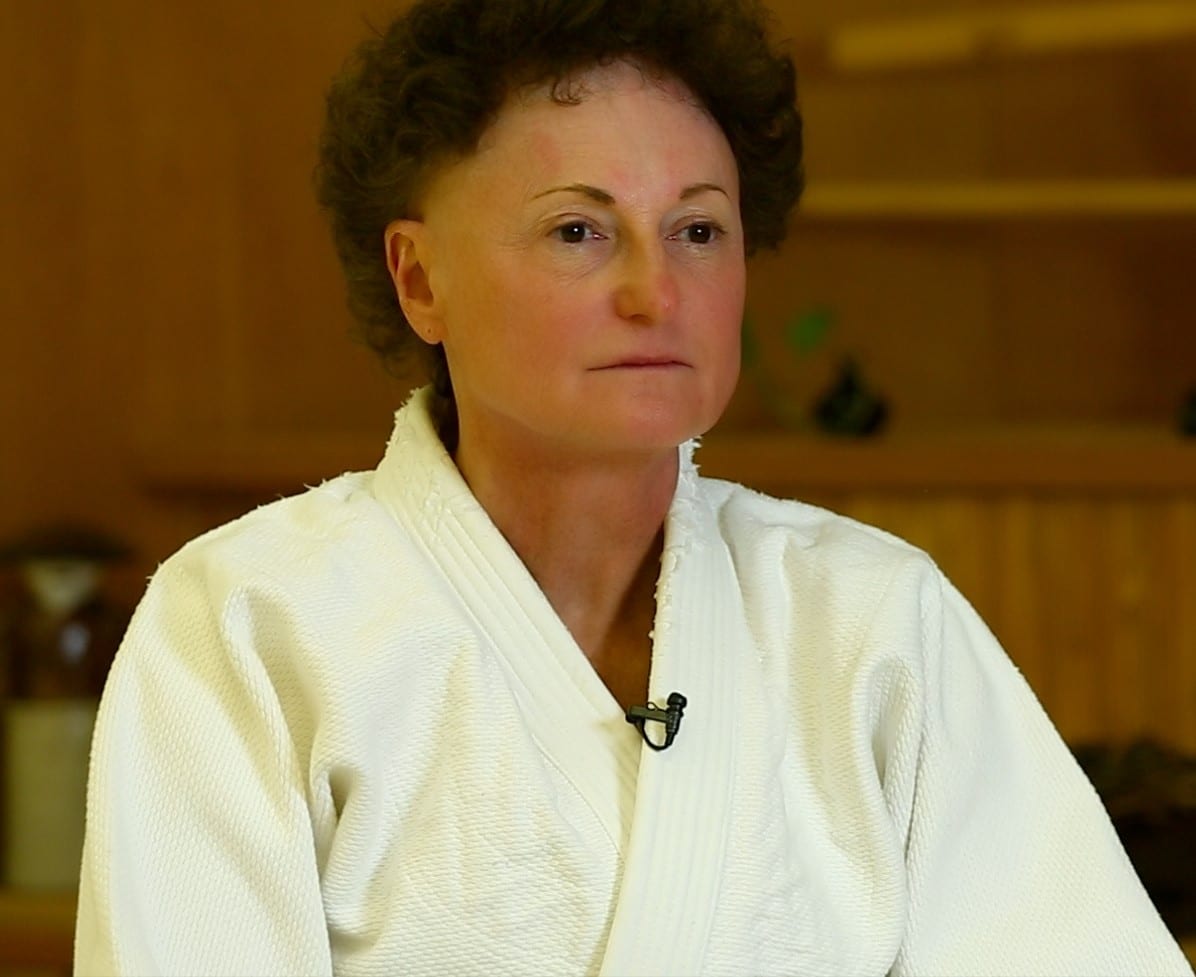 "Aikido gives me a sense of calm now as I face career challenges. Facing hard times, the question is whether to persevere or let it overtake you. The centeredness learned in Aikido allows you to recognize challenges and decide a course of action."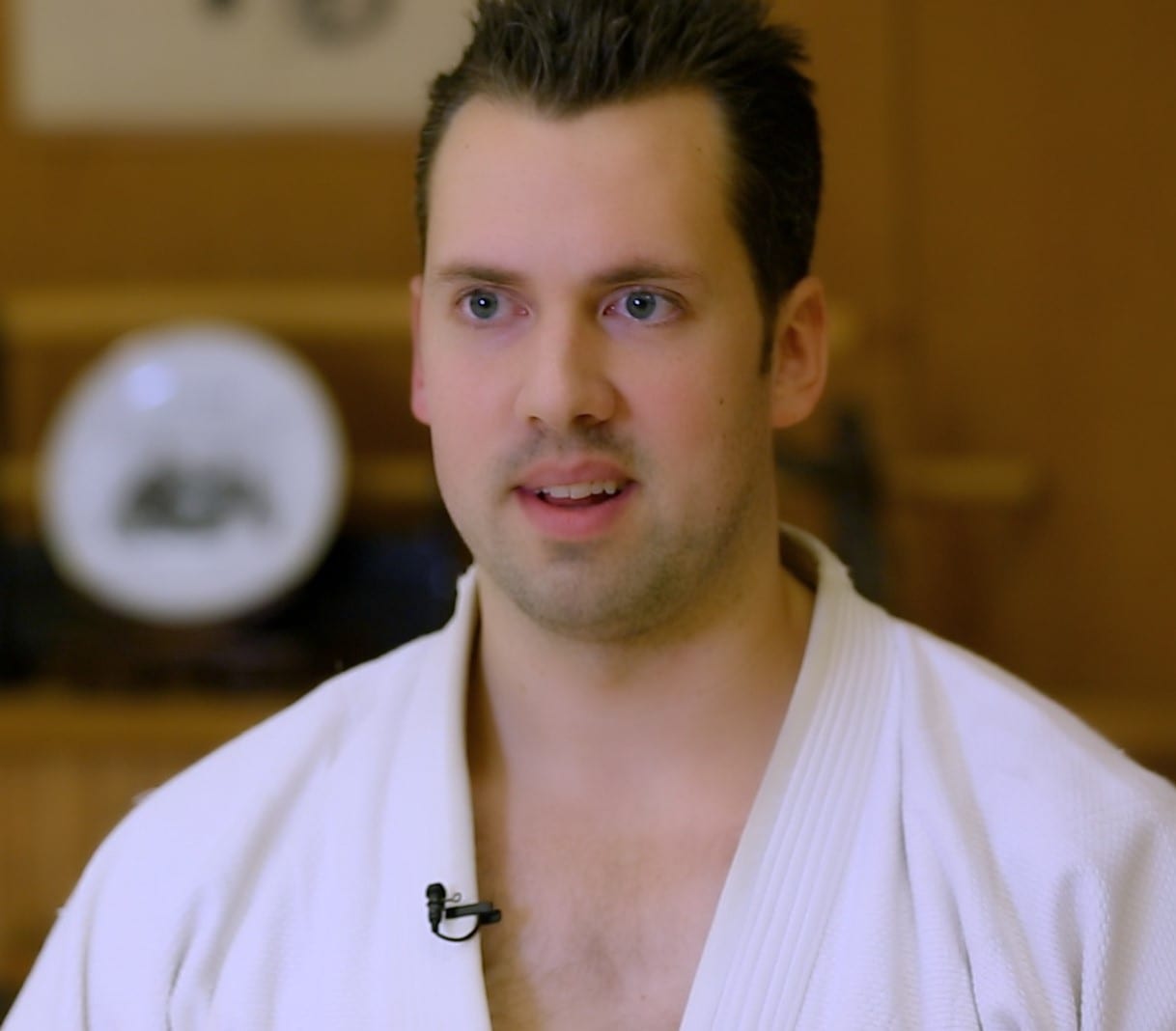 "My Aikido has always been there for me. On the mat, you clear your mind and focus on your own personal development. You can excel at any age. You can win over your self which is the meaning of Agatsu."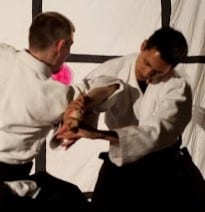 "Working in the city is one of the reasons I started….In Aikido, you go to class for good reasons but learn other things without realizing it. I was concerned about my daughter who works and travels to places alone. I decided to give her a month of classes."