Developing A Better Sense of Community Through Aikido!
October 2, 2022
–
December 31, 2022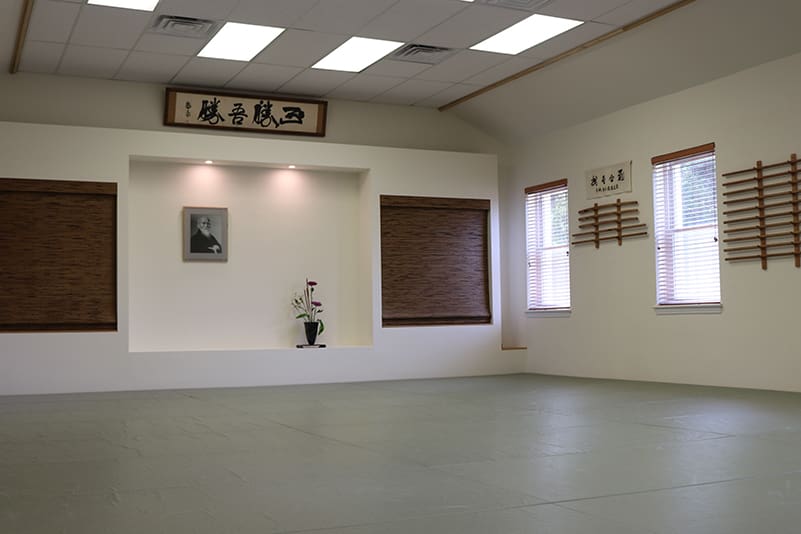 A Traditional Aikido Dojo promotes a strong sense of community in its' members as well as to the overall world community. As we are all struggling to meet the challenges of today, we look back on generations before our own and gain a deeper sense of our need to strengthen ourselves and our community. Within Aikido and within the Dojo Community, we strengthen ourselves and our bonds with others. We deepen our sense of personal strength and compassion toward others. In fact, the lessons of Budo or Traditional Japanese Martial Arts is to work on ourselves for the benefit of others. Sensei or Teacher in Japanese is the person who has gone ahead of us on the path of learning and is now there for you to learn. Beyond the walls of the Dojo, as long as we have our Sensei and ourselves, we are here to study and learn.
Pay below and receive your first installment of the Lessons of Aikido for the Benefit of Others!
Share This Story, Choose Your Platform!